Dear friends, has this ever happened to you? You open your inbox, and low and behold, the moment you've been
obsessing
fantasizing about has finally come. Your dream agent has responded to your query. With trembling hands, you open that much hoped for reply.
DEAR AUTHOR,
THANK YOU FOR THINKING ABOUT ME FOR YOUR PROJECT (fill in title here). ALTHOUGH YOUR PROJECT SOUNDS INTERESTING, I REGRET TO SAY THAT I DON'T FEEL THAT I'M THE MOST APPROPRIATE AGENT FOR YOUR WORK. YA DA. YA DA.
HURTS RIGHT?
Now, what if they added this dude to the form rejection first . . .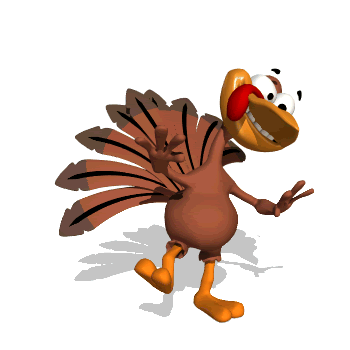 Wouldn't that take the sting out of the rejection?
I mean, how could you possible feel BAD after seeing him dance on your screen?
SERIOUSLY.